Discount 21% (equally to tax) on All Available Products.
Free Quotation on Personal Request.
Product Dimensions Adjustable (limited) on Request.
BACK TO BASICS,
DRIVING YOUR STYLE!
01

   
YOUR
CHOICE
   YOUR STYLE



"

A continuous struggle of colleagues and friends looking for affordable design products with a personal touch resulted in creating a specific and small furniture collection with production in-house."
FERM! or expressing Functionality - Easiness - Robustness - Modularity in just one single product concept, that represents the modern design motto of WAP's Design. Based upon the key design criteria 'common sense' en 'functional easiness' one is able to offer well-considered and minimalistic design products for a broad range of customers, applying high-qualified base materials and an honest price-to-quality ratio for the full product portfolio.

The basis of all offered products exists out of high perfomance plywood with a layer of oak veneer, both with the best quality at furniture level, accompanied with the option of selecting trendy paint colours.
Design and complete production is kept in-house to garantuee full control. The current product designs are mainly focused on client's request, even a limited personal design is surely possible. All together good reasons to garantuee customer wishes, product quality and the right product pricing.

Welcome to WAP's Design !
02
A PERSONAL TOUCH
Design Choice
A choice out of unique designs, based on dimensions enabling the most ideal product combinations. Use of high-quality birch plywood with oak veneer and optionally a 2-component lacquer are the basis for this simple and professional outlook.

Personal Touch
The product dimensions and choice of lacquer colouring can be selected in function of your personal interior or location. After a feasibility check some products could be adapted on personal request to create the right environment.
Modular Design
The main dimensions of all products are finally selected based upon a reference dimension of 45 cm, resulting intrinsically in several product combinations. Appropriate design principles assist in a proper and beautiful product alignment and an easy product installation.
#ikkoopbelgisch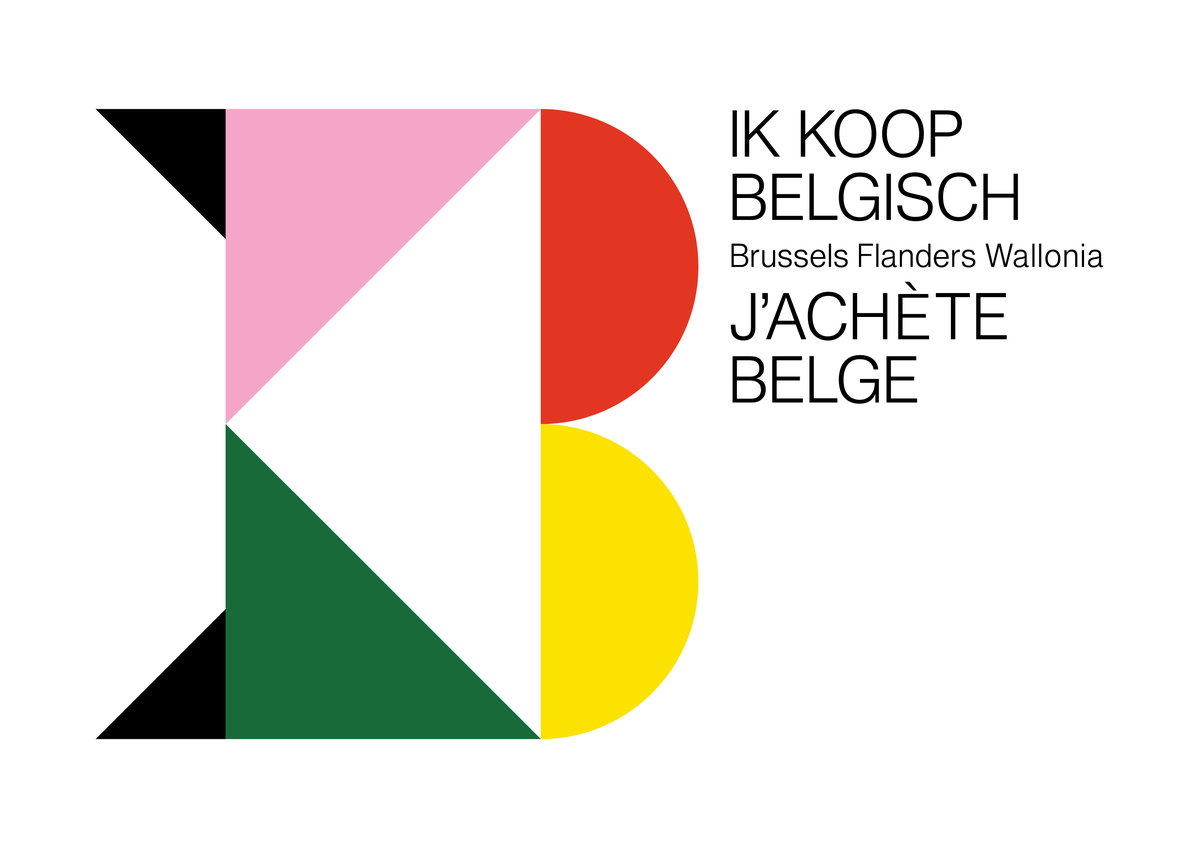 03

   
PRODUCT
   HIGHLIGHTS
Best wood furniture quality

of birch plywood with oak veneer

Modularity

in design




Top surface in

lacquer colour

(optionally)



Optimization of product weight (non-displacing cube)


Equipped with

anti-slip stripes

(also as product protection)



Seat cushion in high quality textile

(optionally)



Best wood furniture quality

of birch plywood with oak veneer

Maximal available thickness of birch plywood type

Single component production for best visual appearance
Simple and clever installation of products

Coat-rack hooks in oak or lacquer (optionally other colours)

Flexibility in design (even till 3 meter in length)


Best wood furniture quality

of birch plywood with oak veneer

Maximal available thickness

of birch plywood type

Minimalistic

design




Simple and

clever installation

of products



Modularity in design (with PIANO-series)

Best wood furniture quality

of birch plywood with oak veneer

Maximal available thickness

of birch plywood type

Single component production

for best visual appearance



Simple and clever installation of products

Double light beaming (down- and up-beaming)
Flexibility in design (minimal length required)
© WAP's Design 2019
Website template by WAP's Design | General Conditions